Fresh Start Counselling offers a range of Counselling services to children, youth and families. Any person, facing any situation is welcome to access this service at no cost to user.
If you're going through a difficult time, or just need someone to talk to, meeting with our Counsellor may be helpful. During your session, you will have opportunity to talk about your situation in a safe and supportive setting.  Our Counsellor will listen, help you reflect on your challenges, and support you in developing possible solutions.
| | |
| --- | --- |
| Monday | 9:45 am – 5:00 pm |
| Tuesday | 10:00 am – 5:00 pm |
| Wednesday | 9:45 am – 5:00 pm |
| Thursday | 10:30 am – 7:00 pm |
**Prebooking is Required
Contact Us
The Ministry of Health and Family Services Saskatchewan are funding partners of Fresh Start Counselling Services.
Struggling with what to do next

Desire to move forward but don't know where to start

Coping with grief and loss
Personal or work-related stress
When you are ready ….. we will be here.

"We are all on a healing journey to wholeness …  which cannot be travelled alone"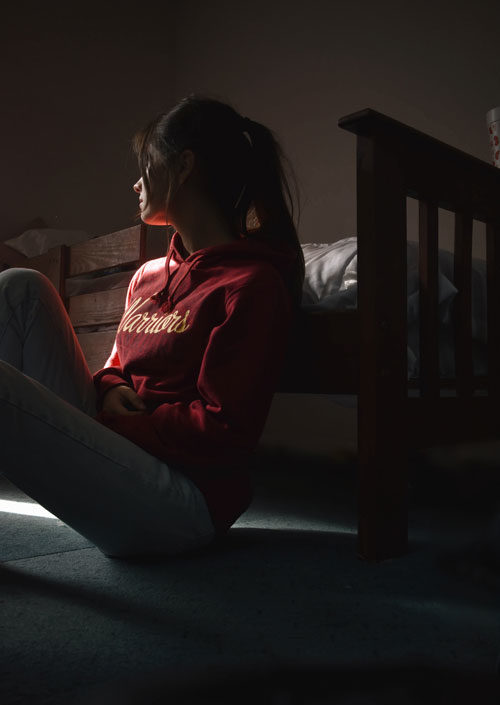 Our Counsellors abide by laws and professional ethics concerning confidentiality.  Information revealed during counselling sessions will be kept strictly confidential and will not be revealed without written permission, with the following exceptions: 
Suspected harmful, dangerous, or criminal action against another human being, or against oneself including suspected acts of child, elder, or disabled person abuse for which disclosure to the authorities is required by law. 

Courts may subpoena Counsellor notes, records, or the counsellor themselves 

Third parties who contract clients to receive counselling will receive reports of counselling sessions as per contract agreement