Family
Services
"While many families experience stressors and barriers to healthy family life, they ALL have strengths to build on"
Our Family Services unit offers a range of support services to strengthen and maintain the family unit.  Family Service Workers walk alongside families to teach/model new behaviors, help them understand family strengths, identify barriers, and collaboratively develop a plan to build a strong family structure. 
Maintain the family unit and well-being of children

Ease reunification between children in care and their families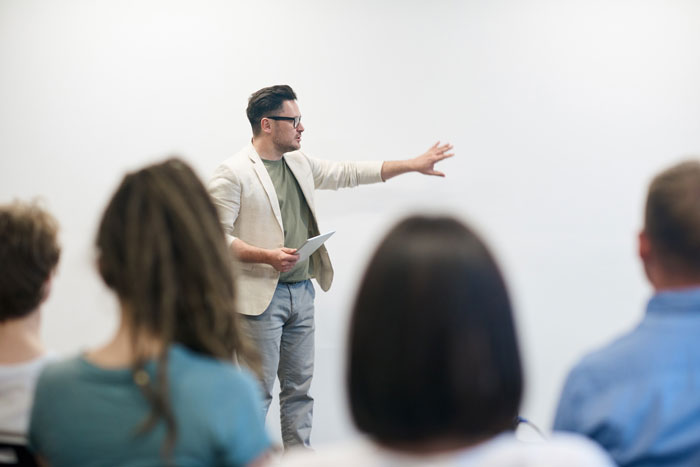 The Ministry of Social Services is a funding partner of Family Services.